Good morning!  I am trying something new today – a video tutorial!!  This is my first time doing it and it was SO fun!  I hate my voice – but I'll deal with it.  LOL!  I think I could easily become addicted to doing these videos.  :-)
Today's video tutorial is about how to add warmth and contrast to an image.
Here's a before and after: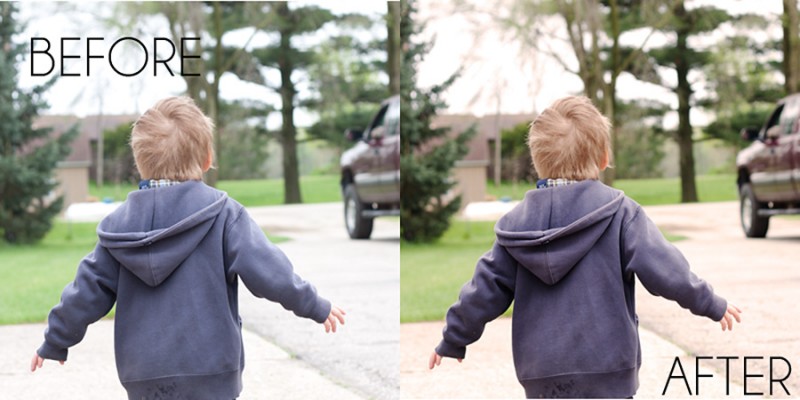 Let me know what you think!