I have been photographing this family since Megan was about 8 weeks old.  It's been a pleasure to watch them both grow.  I love getting together with them and hearing everything that's happened since the last time we were together.  I hope to see you guys for many years to come :-)
*Forgive me if the quality of these don't look that great on the web.  I am having internet issues and the only way for me to upload in a decent amount of time is to make the file sizes really small.  Sorry!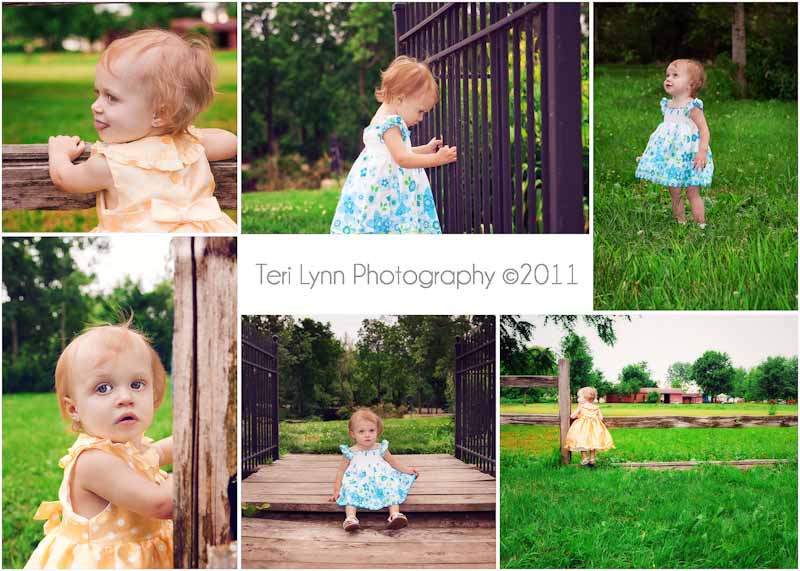 She has the CUTEST little dresses!  The yellow one is her Easter dress and her sister had the same one – how adorable is that?  :-)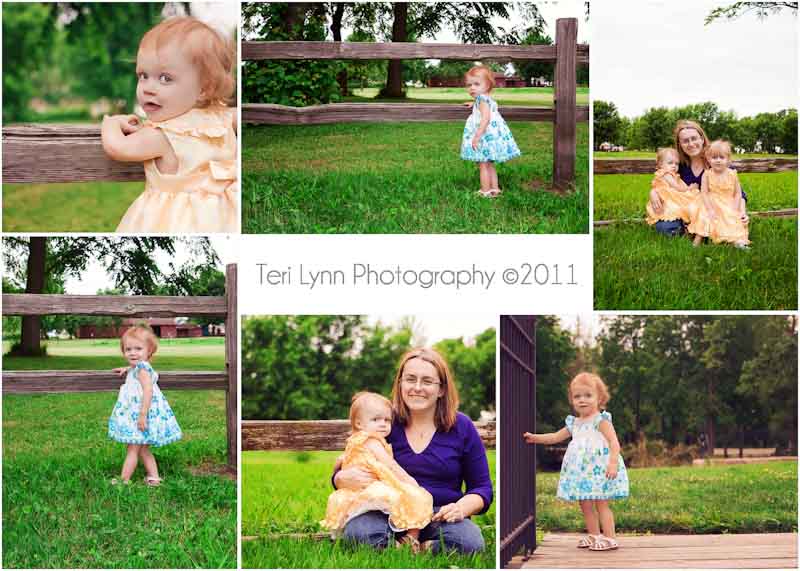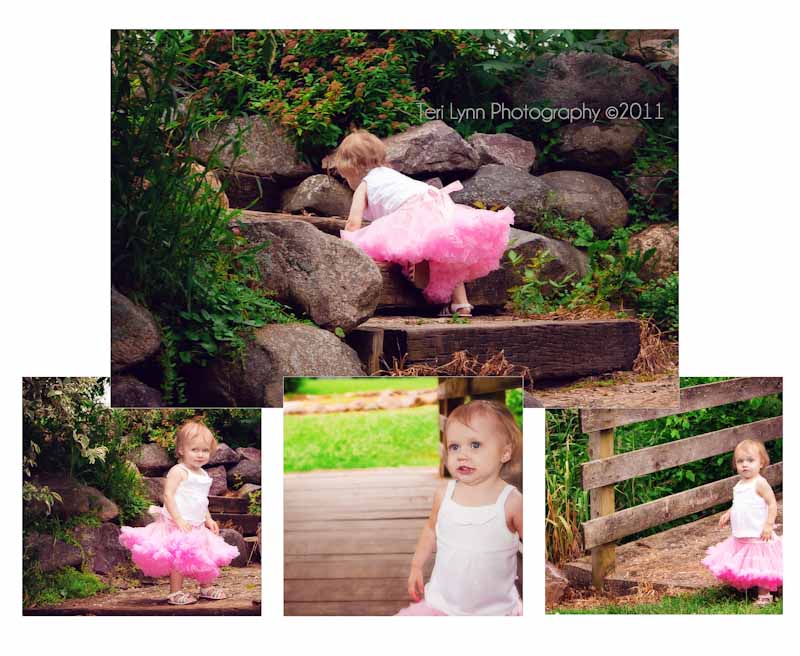 In the middle picture above – she's saying "Cheese!"  I love it!  In the other ones – I tried to take her over by some stairs to get pictures like that – but she wasn't having any of that sitting down nonsense.  So, we improvised, and got some action shots instead.  You have to love that little devious grin she's giving me in the picture on the left.  She's like, "Yeah, I know you're trying to take my picture – good luck and catch me if you can!"  Photographing children takes a healthy dose of enery – chasing, chasing, chasing!  Lots of fun…not to mention awesome exercise for me!!!!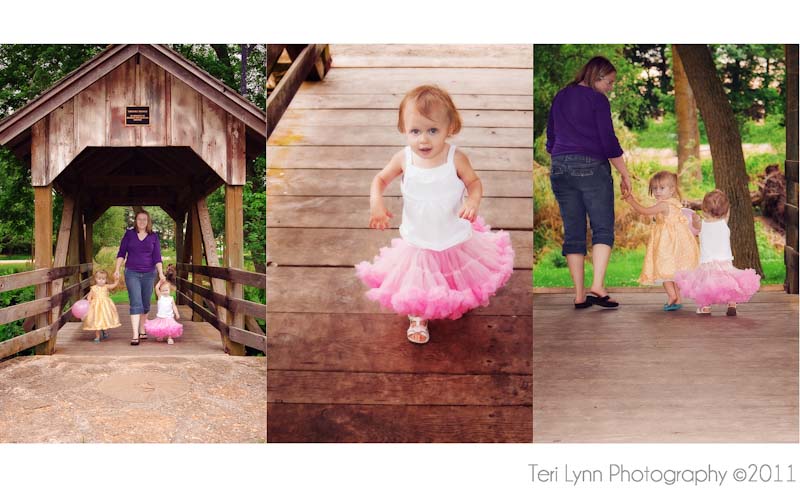 She totally loved having her dresses on – and this pettiskirt too!  She loved the way is twirled around her.  As a side note – this is the pettiskirt that I made for my daughter's 1 year smash cake session!  I have gotten a lot of use out of it since then, which is great – since I would hate to see it collecting dust in our closet.  Glad you could enjoy it Miss Megan!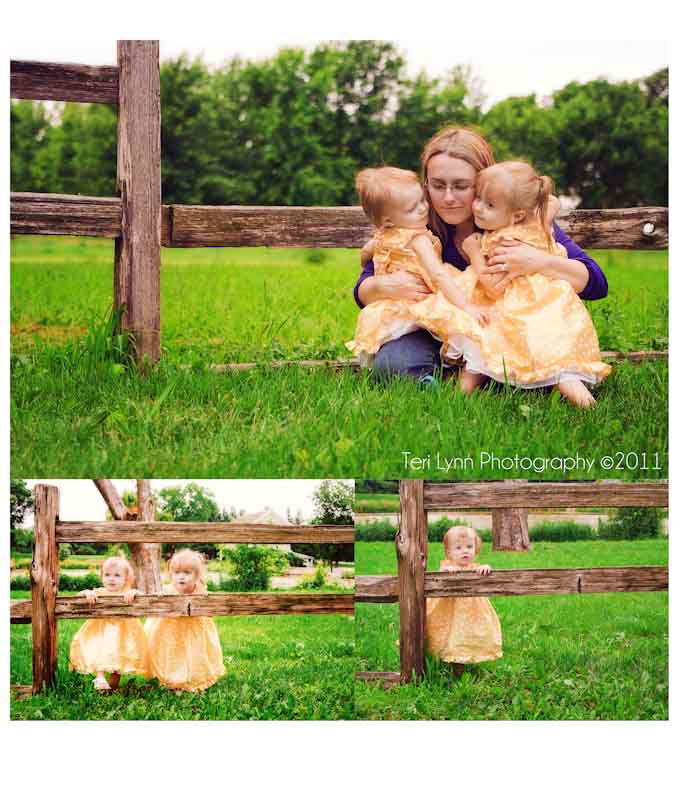 Well, I hope you enjoy the pictures Melissa!  I had a ton of fun with you guys and look forward to our session in February, right?!?!?!  ;-) Thanks again!